Oh my - it has been a REALLY long time since I last posted. Long enough for me to graduate with my masters degree, for summer to pass by (almost) and to start a new business, get licensed with the state and (almost) begin to feel like I'm starting to settle in.
A couple of weeks ago during a family reunion, we decided to take a detour so that we could see some family in Salt Lake City. It was a quick drop in visit, but before arriving we had to find something to eat. Luckily we found an awesome restaurant and fell in love with their vegan pho. It was SO good and I can't wait to go back.
In the meantime, here's the version we came up with. Pho, is a delicious broth (traditionally beef flavored) which is served over rice noodles and served with an incredible array of fresh herbs which make this an amazing meal.
In a frying pan, toast the following whole spices for 3-5 minutes while stirring/tossing:
4 anise stars
4 cinnamon sticks
4 whole cloves
Add spices to a stock pot filled with 4 quarts (16 cups) of water
Bring to a boil
Add the following to the boiling spices:
1 large or 2 medium onions (quartered)
4 minced garlic cloves
1 quartered and seeded jalapeno
A peeled, 4x2" knob of fresh ginger root, quartered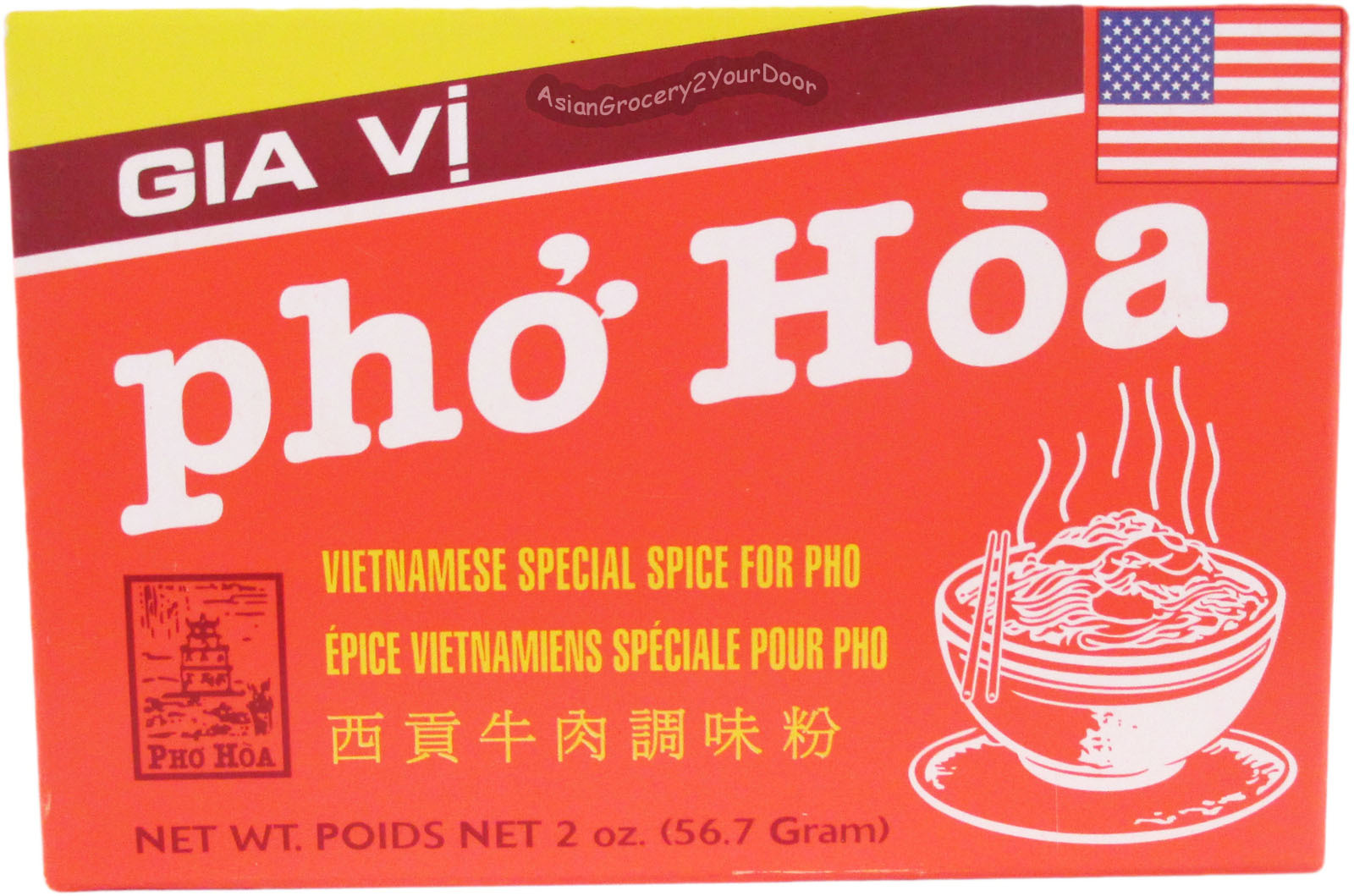 Bring all ingredients to a boil. Remove jalapeno and then turn heat to medium and allow to simmer for approximately 30 minutes.
Salt to taste and add 1-2 T. soy sauce
If making in advance, place this broth in a container, cover, and refrigerate overnight.
Strain broth and bring to a boil.
Thinly slice 4-6 shiitake mushrooms. Saute in 1 T. coconut cream until tender.
Add sauteed mushrooms to pho broth.
For additional and deeper flavor, add a few strips of dried seaweed or wakame to broth. Remove and discard after 5 minutes.
Vegetables, herbs and noodles:
4 - 6 cups of Napa Cabbage, coarsely chopped
1 bunch cilantro, chopped
1 bunch green onions - chopped including the green stalks
2-3 cups bean sprouts
3 bunches Thai basil
3 bunches Sweet basil
1 bunch mint leaves - chopped
1 package rice noodles
Thai chili peppers
To assemble:
Heat 2 quarts of water until boiling. Pour over (covering) rice noodles and let sit for 3-5 minutes.
Meanwhile, add chopped cabbage to boiling pho broth and cook for 3-5 minutes.
Place noodles in the bottom of serving bowls.
Cover noodles with broth
Garnish with cilantro, mint, basil, thai basil, thai pepper, green onions, sprouts, key limes and salt to taste.